U.S. won't cooperate with Russia on Syrian targets
Politics
11/30/2016, 8:38 AM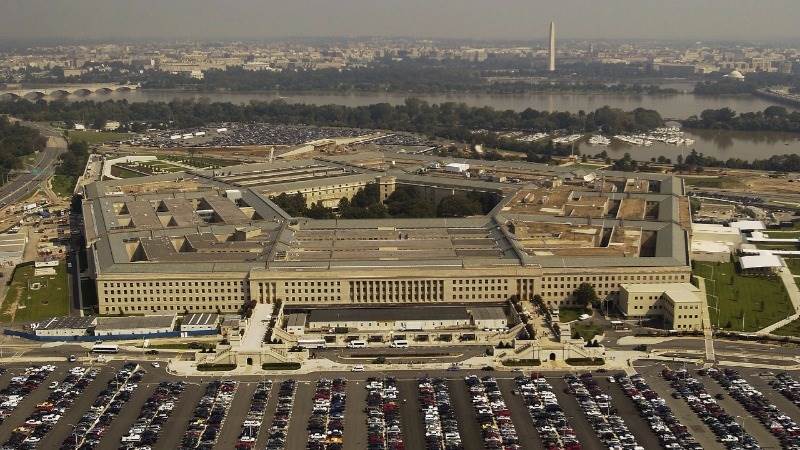 United States Pentagon spokesman Peter Cook said on Wednesday that Washington has no intentions to collaborate with Russia on performing joint air strikes in Syria, TASS reported. "We have no plans at this point to cooperate with Russia in that way," Cook noted, confirming America's prevailing rejection of joint actions in the Syrian warring region with Russian forces.
The U.S. has put on hold previously made deal at the Swiss Joint Integration Centre that assumed cooperation with Russia to deliver air strikes against joint targets in Syria. However, Cook highlighted that America will "continue to engage with the Russian with regards to safety of flight," adding that "those discussions were effective and productive."
U.S. local media continues to speculate that President-elect Donald Trump might improve bilateral relations between the two world powers and that joint collaboration between the U.S. and Russia might resume in Syrian in the near future.