US markets close higher ahead of Trump speech
Market Reports | Markets
5/18/2017, 10:00 PM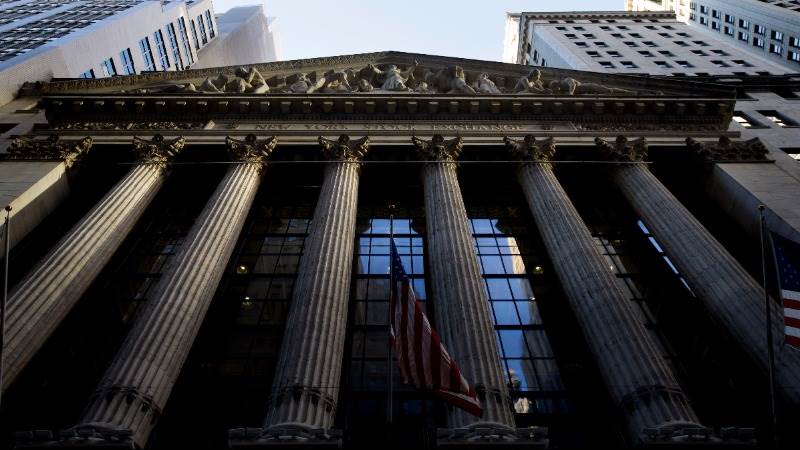 Markets in the United States closed in the green on Thursday ahead of the United States President Donald Trump's speech at the joint press conference with Columbian counterpart Juan Manuel Santos. Wall Street recorded gains, reversing losses after experiencing the biggest sell-off of the year on Wednesday. Investment incentives were mostly higher as traders regained confidence in Trump's ability to implement pro-expansion agendas that he advocated during his campaigning. 
The Dow Jones Industrial Average gained 0.27% at the close, adding 55 points. UnitedHealth was the main advancer, rising 1.53%.
The S&P 500 ended trade 0.37% higher, led by the gains in the telecommunications industry.
The Nasdaq 100 increased 0.82%.
The US dollar traded 0.46% in the green against the euro, changing hands for 0.9002 at 10:18 pm CET.