US markets open flat to lower as Fed officials speak
Market Reports | Markets
3/20/2017, 2:33 PM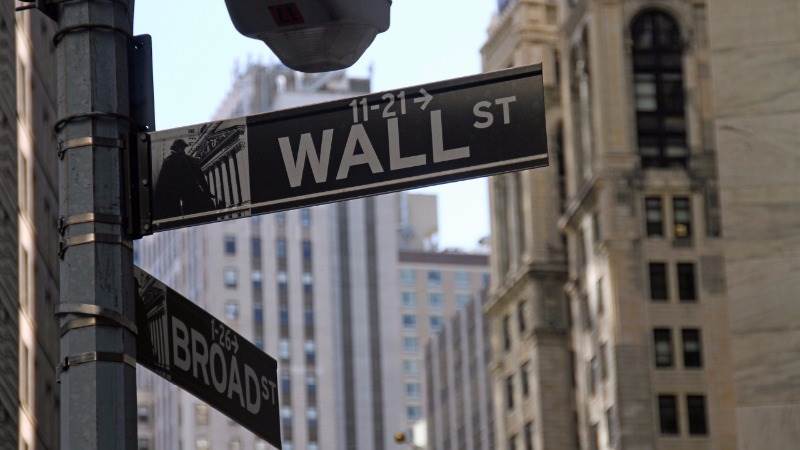 Markets in the United States opened with slight losses on Monday as investors digested comments from Federal Reserve officials and awaited the House Intelligence Committee hearing on Russia's alleged interference in the US presidential election. Minneapolis Fed President Neel Kashkari  told CNBC that he didn't support last week's rate hike claiming his vote came as a result of the inflation still being under 2%, while Chicago Fed President Charles Evans said he expects to see a total of four interest rate hikes if inflation rises above the 2% target.
The Dow Jones edged down 0.07% at 2:31 pm CET. The financial sector lagged as JPMorgan and Goldman Sachs declined 0.63% and 0.55% respectively at 2:30 pm CET.
The Nasdaq 100 was almost flat, down 0.03% at 2:32 pm CET. The worst performer was Electronic Arts which fell 1.57% at 2:34 pm CET.
The S&P 500 decreased 0.12% at 2:32 pm CET. The oil sector suffered the greatest losses as Transocean plunged 4.41% at 2:32 pm CET. Chesapeake Energy and Newfield Exploration Company slid over 2%.
The euro gained 0.16% against the dollar to sell for 1.0756 at 2:35 pm CET, while the pound traded almost flat, down 0.04% compared to the greenback to change hands for 1.2392 at 2:36 pm CET. The US currency was 0.06% in the red against the yen, going for 112.632 at 2:37 pm CET.