US stocks settle mixed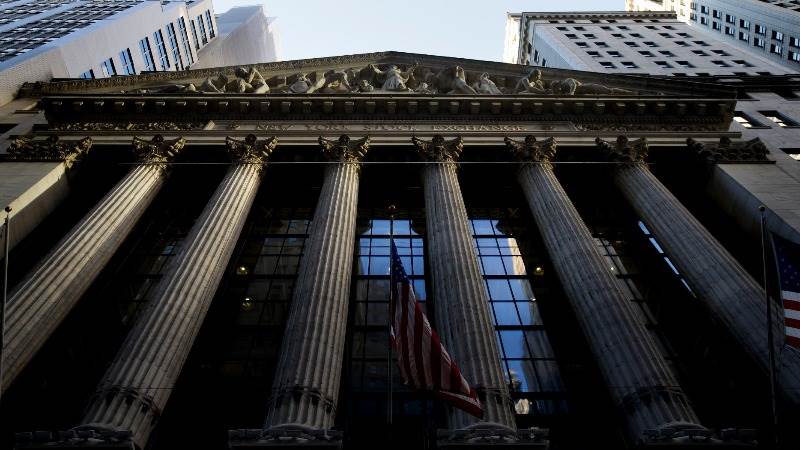 Wall Street closed mixed on Monday following the European sentiment.
The Dow Jones closed flat. The best performer was Caterpillar increasing 2.68% as it has kept former US Attorney General William P. Barr as outside adviser.
The Nasdaq 100 edged up 0.08%. NVIDIA jumped 3.27% after releasing 378.92 driver for video game Mass Effect: Andromeda.
The  S&P 500 fell 0.2%. Kohl's dropped 4.77% after report that it has refused to refund customers who have mistakenly paid their $1,500 Kohl's credit card bill twice. First Solar followed with a loss of 4.68%. The company was impacted by the new rules on S&P 500 market capitalization and its stocks were displaced from the gauge.