Wall Street closes lower ahead of French election
Market Reports | Markets
4/21/2017, 10:21 PM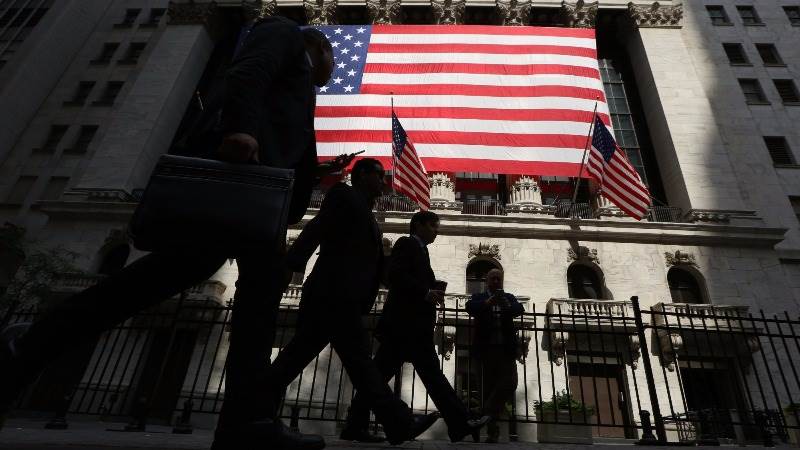 Stock markets in the United States finished in the red on Friday as investors prepared for French presidential election on April 23 and digested falling oil prices as well as President Donald Trump's comments on tax reform.
The Dow Jones Industrial Average shed 0.15% on closing bell. Verizon dropped 2.4%, while General Electric and JPMorgan lost 2.38% and 1.2%, respectively.
The Nasdaq 100 settled just 0.03% in the negative territory, as Mattel plunged 13.57%, topping the list of decliners. Viacom fell 2.77% and Micron Technology was down 2.29%.
The S&P 500 closed 0.3% lower.
The US dollar added 0.13% against the euro to trade at $1.07024 at 10:07 pm CET and advanced 0.11% compared to the British pound, changing hands at 1.2799 for one unit of sterling. However, the buck fell 0.14% against the Swiss franc and 0.19% relative to the Japanese yen.