Wall Street closes mixed, tech sector plummets
Market Reports | Markets
12/1/2016, 10:17 PM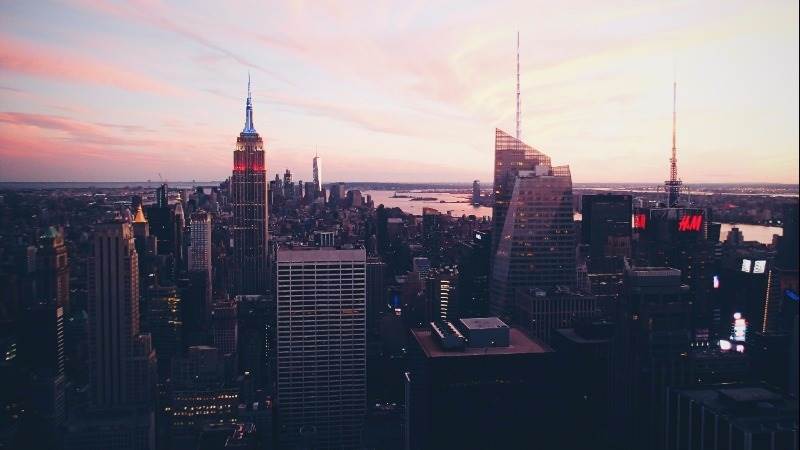 Markets in the United States ended the day mixed on Thursday with the tech sector weighing the Nasdaq 100 and S&P 500 down as investors digested economic data.
The Dow Jones closed 0.36% in the green. The financial sector recorded the largest gains. Goldman Sachs jumped 3.35% and JPMorgan Chase climbed 2.02%.
The S&P 500 decreased 0.35% with tech companies leading the losses.
The Nasdaq 100 plunged 1.59%. The tech sector suffered sharp losses with the worst performers being Microchip, plummeting 7.48%, and Analog Devices, sinking 7.04%.
The dollar index declined 0.62% to 100.95 at 10:10 p.m. CET. The greenback traded flat against other major currencies after falling significantly compared to the pound earlier in the day.